To give award winning customer service while Providing a friendly atmosphere for homeowners and landscapers alike.
Our local shop has been serving the Baltimore and Harford County area since 1993. We are a Lawn Equipment Service Repair and Parts Supplier. We provide our services to residential, commercial customers and landscaping businesses. We offer lawn equipment repair services on a wide variety of makes and models. We also offer repairs on snow blowers, chainsaws, generators, and power equipment. We are a full service dealer. When a customer makes a purchase with us we are always willing to back up the equipment with service, parts or warranty. We assemble everything, nothing comes in a box. It's much easier to interact with us than a box store. With us your family. Customer relationships are very important to us at Perry Hall Lawn Equipment. We pride ourselves in taking care of our customers during the sale but more importantly building the customer relationship after the sale is complete.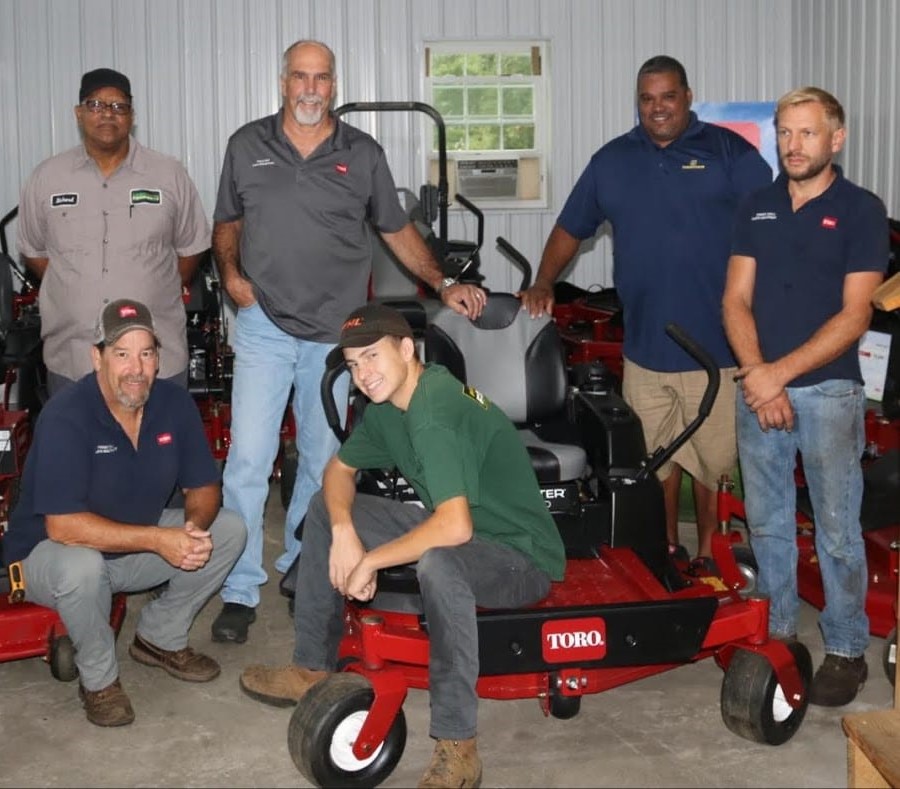 Residential and Commercial Snow Throwers/Snow Blowers
When winter is just around the corner, you need to be prepared.
Check out our website for the model that best suites your needs
The Difference of Snow Blowers and Snow Throwers
A "snow thrower" is a single-stage snow removal machine that picks up the snow in one motion and throws it out the chute in one single movement. Snow throwers are also smaller than snow blowers.
Single stage snow throwers are a good option if you don't get a lot of snow, or if you have a relatively small area to clear.
A "snow blower" is a two-stage snow removal machine. The auger scoops up the snow (first stage) and feeds it to the impeller, which blows the snow out the chute, up to 50 feet. Two-stage snow blowers are bigger, wider, and more powerful, allowing them to clear a larger area. They also have higher intakes, making them able to handle deep snowdrifts.