Your Source for Lawn Mower Equipment and Services
Whether you're just getting started in the lawn care and landscaping business or have been a professional for years, you can depend on Perry Hall Lawn Equipment to provide you with the best quality lawn equipment sales and services in Maryland. Our main goal is to keep your business running smoothly.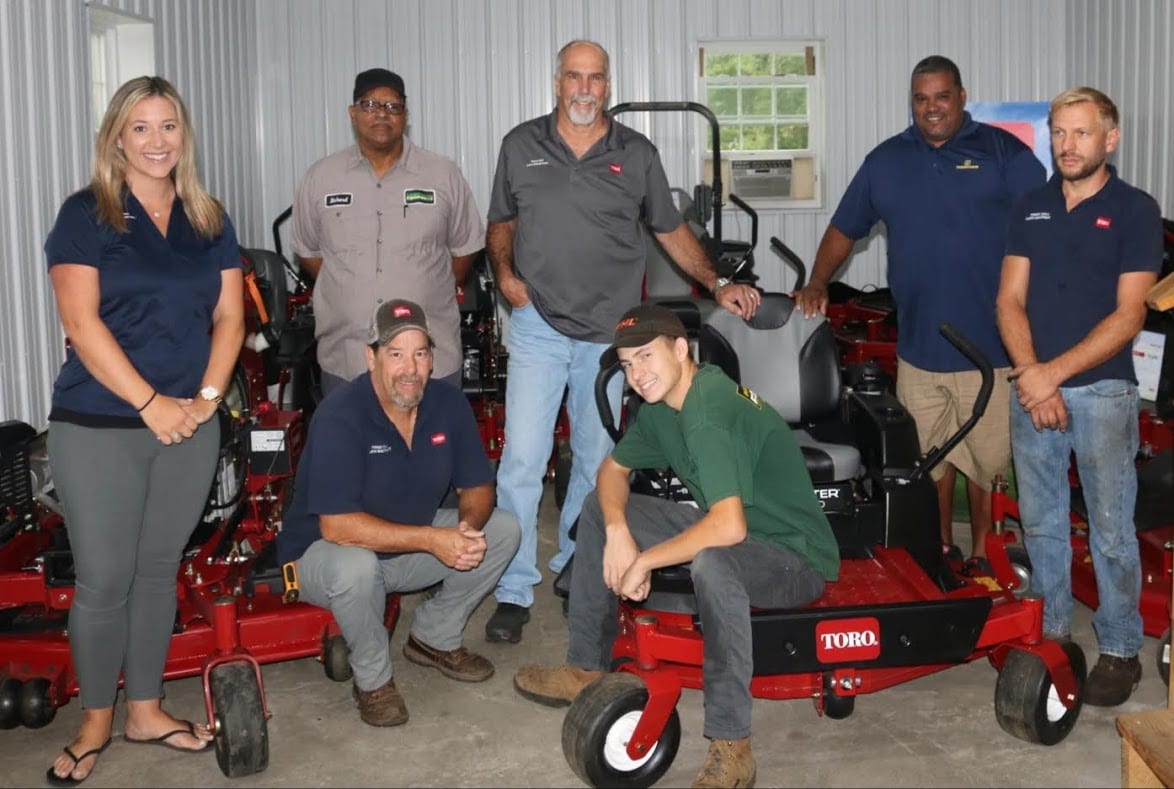 Residential and Commercial Snow Throwers/Snow Blowers
When winter is just around the corner, you need to be prepared. Every fall, we stock up on Toro snow throwers and snow blowers to suit every location, no matter how big or small.
We also do snow blower repairs if your snow removal machine needs a tune-up before winter arrives. Pickup and delivery are available for an added fee. We also carry parts for most makes and models.
The Difference of Snow Blowers and Snow Throwers
Many people use these terms interchangeably, but they aren't the same. A "snow thrower" is a single-stage snow removal machine that picks up the snow in one motion and throws it out the chute in one single movement. Snow throwers are also smaller than snow blowers. Single stage snow throwers are a good option if you don't get a lot of snow, or if you have a relatively small area to clear.
A "snow blower" is a two-stage snow removal machine. The auger scoops up the snow (first stage) and feeds it to the impeller, which blows the snow out the chute, up to 50 feet. Two-stage snow blowers are bigger, wider, and more powerful, allowing them to clear a larger area. They also have higher intakes, making them able to handle deep snowdrifts.